---
           Welcome to the   
                    Davenport SDA Church   
                  Sabbath School 9:30 a.m.
                  Worship Service 11:00 a.m.         
"And the Spirit and the Bride say, Come.  And let him that heareth say, Come.  And let him that is athirst come.  And whosoever will, let him take the water of life Freely"  Rev. 22:17
  Pastor  Eddie Cabrera        
 Davenport SDA Church  
Pray Big Weekend
      Recent Pray Big Weekend was a success. Thanks to Rick and Cindy Mercer for sharing their story.
An article with more information can be found here.
If you missed out on any part of the weekend feel free to check out the live video on our Facebook page or listen to the audio below.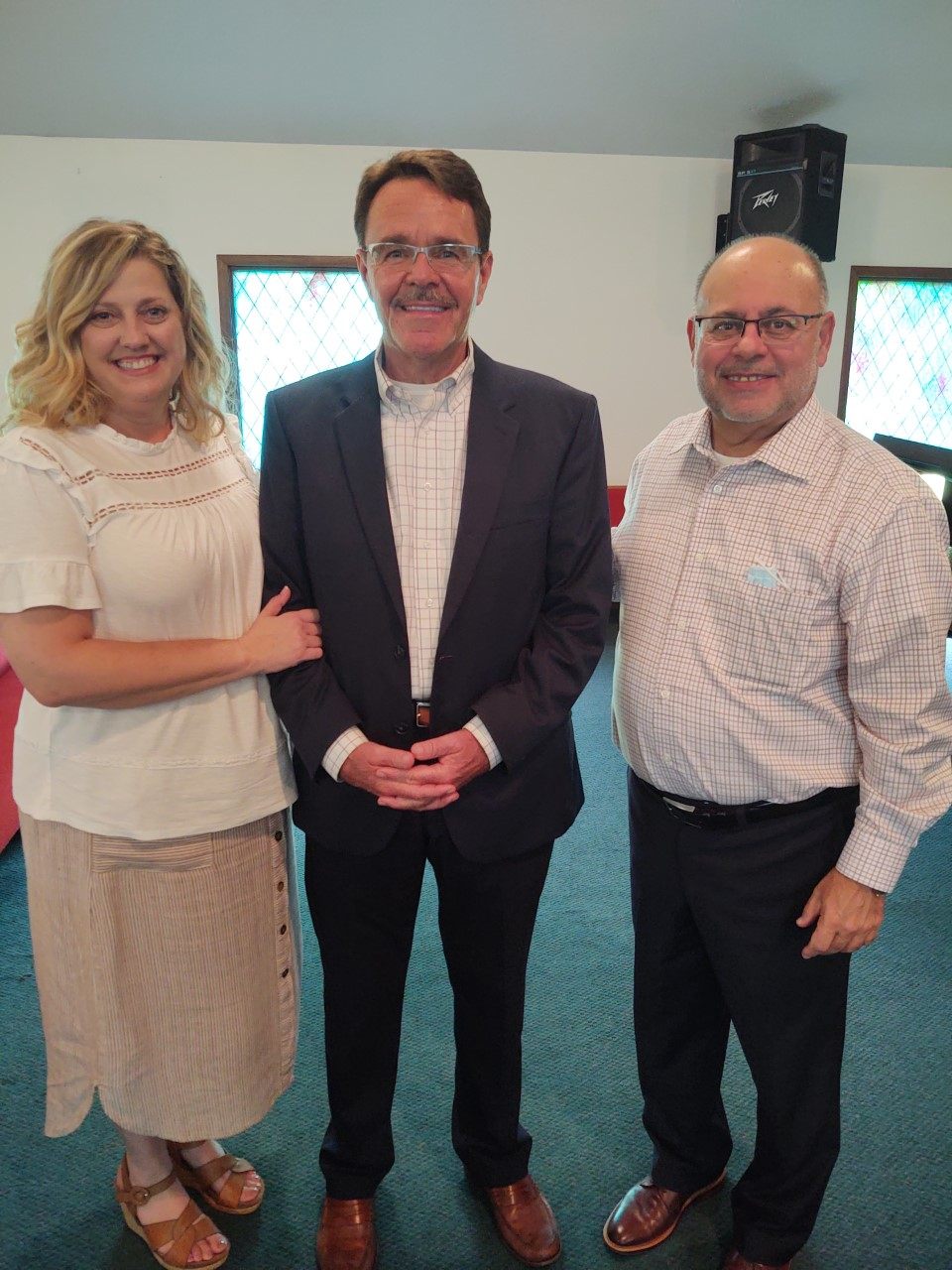 PART 1

PART 2

PART 3